Become a CBD Oil Affiliate Today
Join our community of passionate wellness gurus, holistic health influencers and Opulent fanatics.


Payouts and conversions are among the highest in the CBD industry. Competitive payout terms. Refer more, make more.

Enjoy generous performance incentives and a personalized approach to support your success.

Opulent's focus on quality and brand awareness has created an ongoing reach that is growing by the day.
CBD OIL AFFILIATE PROGRAM
Great products. Huge payout.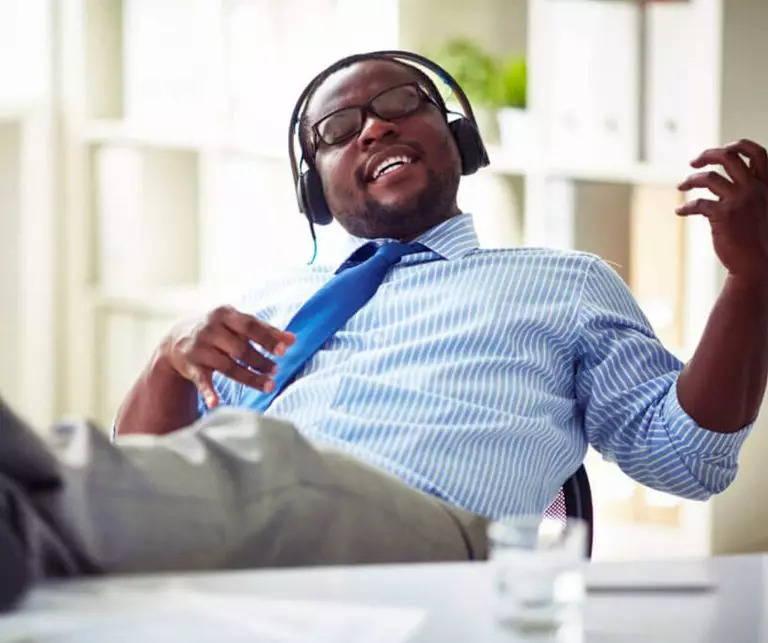 Our CBD Oil Affiliate Program allows you to benefit from marketing Opulent's line of premium, high-quality CBD products. You will earn a commission for every sale that you refer to our site with your unique referral code.
All of our CBD oil affiliates receive an unheard of 30% commission on referred orders — a significant advantage over the 5-25% commission rates offered by other CBD affiliate programs in the United States.
We want to reward those who spread the word about our work and would love to have you join the team. You don't need to make any investment; simply apply for our CBD affiliate program and start earning today!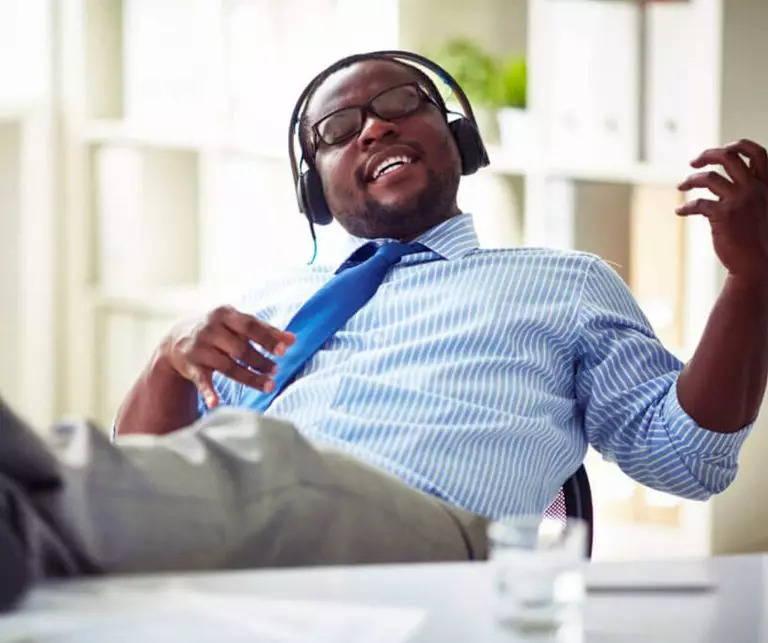 Opulent's CBD Oil Affiliate marketing program's major benefit is our high baseline commission rate of 30%. That's one of the highest in the CBD market. By comparison, most other CBD brands only offer commissions of 5-25%.
Also, we offer plenty of resources to help you succeed. Your affiliate program manager will build a personal relationship with you to support your efforts as an affiliate partner.
You will join our resource center and an exclusive mail list to stay updated on what the Opulent CBD brand is planning.
You will also receive a quarterly package of Opulent goodies, CBD oil product giveaways, and early access to new products.
Every month, we will pick the best CBD affiliate to highlight.
Finally, you'll have the opportunity to become an Affiliate Brand Partner with access to even more generous commissions and more customized resources designed specifically for you.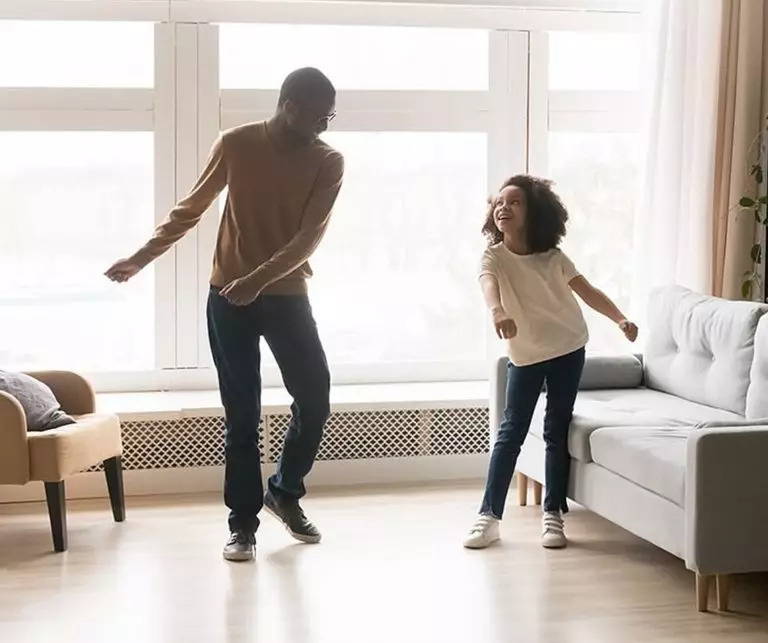 At Opulent Organics, we strive to provide high-quality, premium CBD products made with care and transparency. Our process starts with organic hemp grown in Colorado that's extracted to produce THC-free, phytocannabinoid-rich hemp oil.
Our CBD products undergo third-party testing by independent labs to ensure they're safe, potent, and effective.
We are a privately owned and operated business founded with passion and grown with love.
Our team is full of talented, compassionate thinkers, creators, and caretakers. We are proud of what we do – enriching people's lives, one person at a time.
We'd love to have you join that mission and make money in the process!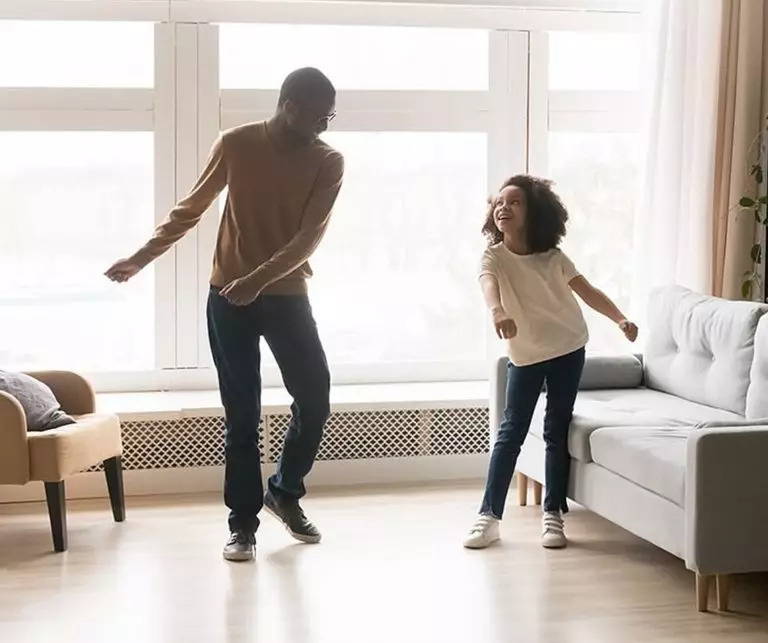 A superior CBD experience built around holistic health, transparency, and scientific research.

Non-psychoactive. Tested (0.0%)
All the CBD for sale at Opulent Organics is tested from seedling to extraction for purity, potency and quality.

We're proud of our ultra-potent premium hemp, packed with over 100 cannabinoids and terpenes.

Top Manufacturing Standards
Our facilities, practices, and oversight are dedicated to your safety and product transparency for direct and CBD products.

The ingredients used in all of our CBD creams, gummies, and capsules are hand-selected by our own doctor of pharmacy for maximum efficacy.

Grown and cultivated with care in Colorado without harsh chemicals, pesticides, or harmful solvents.

Rigorous Third-Party Testing
Tested at every stage by in-house quality control agents and third-party independent laboratories.

Our Chief Product Officer, a Doctor of Pharmacy, is dedicated to providing the highest quality CBD.

60-day Money Back Guarantee
We believe in our products. Take 60 days to try out our premium, cannabinoid-rich products risk-free.
To apply for our wholesale CBD wholesale program in Florida, just fill out the registration form. And if you have any other questions, simply email us at wholesale@opulentorganics.com
Answers to your questions
How are commissions paid out?
We will set you up in our affiliate program software and everything will be tracked automatically.
What are the requirements to become an affiliate?
We want to make sure our CBD oil affiliates have a real connection to the brand and truly want to join our community. We also want to make sure our audiences align and it is a good fit for both sides.
Can I sell Opulent products directly?
How do I use my affiliate code?
You can share information about the Opulent brand or Opulent products and then include the code for a small discount to your audience as an incentive.
How many followers do I need to have to become an affiliate?
Unlike other CBD oil affiliate programs, we are more focused on quality than quantity. We want to make sure that the quality of engagement is there vs. the sheer number of impressions.
Do I need to have a website to become an affiliate?
Although preferred, a website is not required. We love our social media influencers and require that you have at least some level of Instagram presence.
Can I refer an affiliate?
Yes! If you refer a viable affiliate and they sign up you will both receive a one time $100 bonus to your affiliate account the following month.
What is your Affiliate Brand Partner program?
This program is for our CBD oil affiliates that have a history of driving high levels of engagement. We will design custom ads, banner ads, landing pages, and even custom promotions with these partners. These partners also receive the highest payouts from commissions.