Boost focus and energy with THC-free CBD energy drinks and caffeine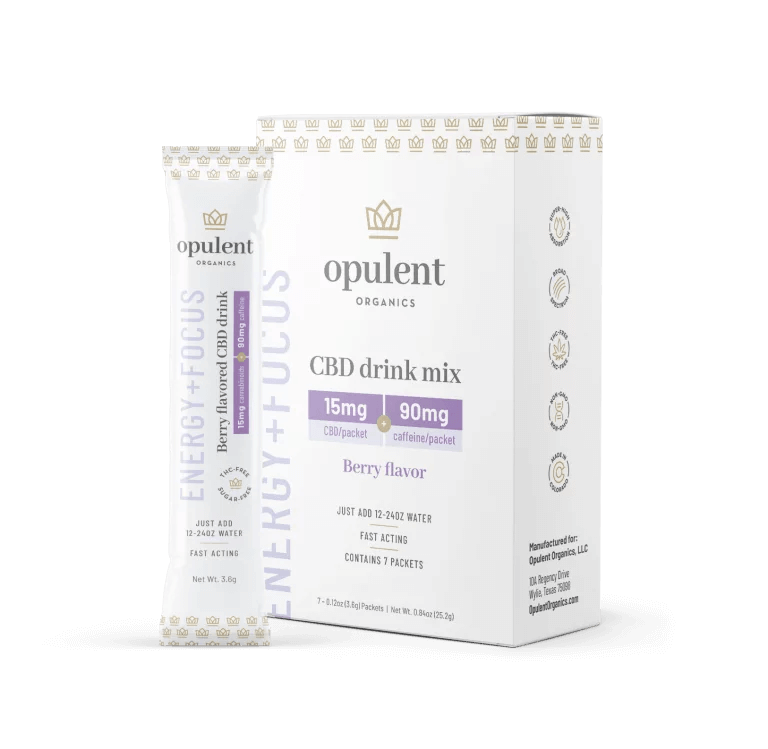 EMPOWER YOUR BODY AND SHARPEN YOUR MIND NATURALLY WITH CBD FOR ENERGY + FOCUS FROM HEMP OIL CBD DRINKS
Gain the edge you need with Opulent's fast-acting, all-natural CBD
Energy + Focus drink
Whether you're trying to break barriers in the gym or conquer the after-lunch drowsiness, our blend of focus enhancing CBD can do wonders for your energy levels.
Minus the caffeine jitters, harsh chemicals, or additives, Opulent's CBD energy drink blend is formulated to provide the boost needed to take on the curveballs life throws at you. CBD and caffeine can take your performance to the next level, help your recovery, combat fatigue, and enhance concentration so you can master the days ahead.
It's time to put down the sugary energy drinks, and chalky protein shakes and experience the empowering boost of nature with our CBD and caffeine energy drinks.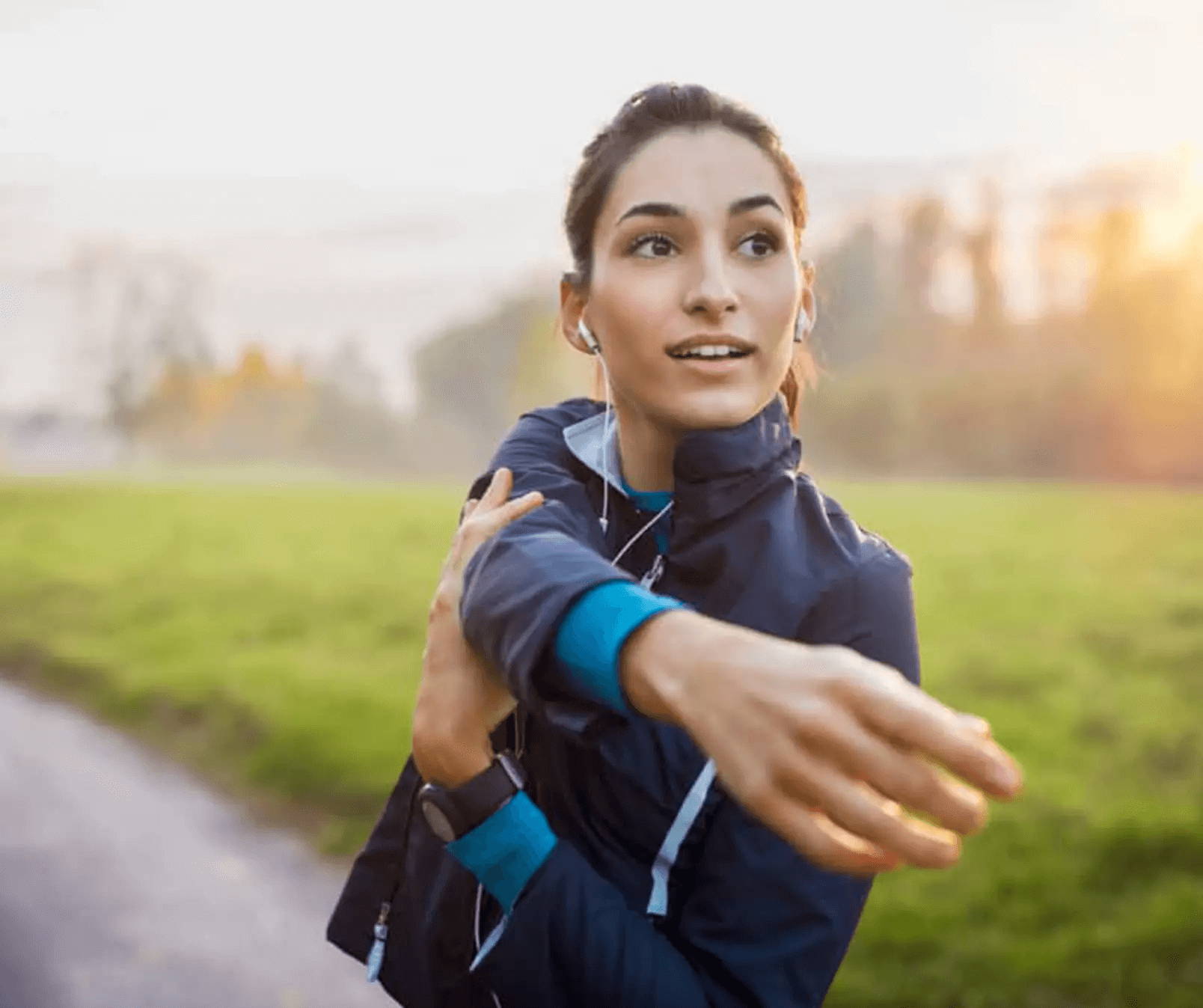 What does it mean to Live Opulent?
It could be waking up with a smile, refreshed and ready for your day. Or finally letting go of stress and tension and feeling like yourself again. It could be as simple as enjoying a walk you thought was no longer possible.
To Live Opulent is to enhance your wellbeing with natural solutions.
Opulent Organics cannabinoid-rich CBD is highly potent and rigorously tested to maintain the absolute highest standards of quality. Empowering you to choose from a line of high-quality CBD products, Opulent makes it easy to find natural relief that's right for you.
Just all-natural goodness from pure, THC-free hemp grown in nature. Choose Energy, Relief, Sleep, or Balance and find the support you need from a source you can trust.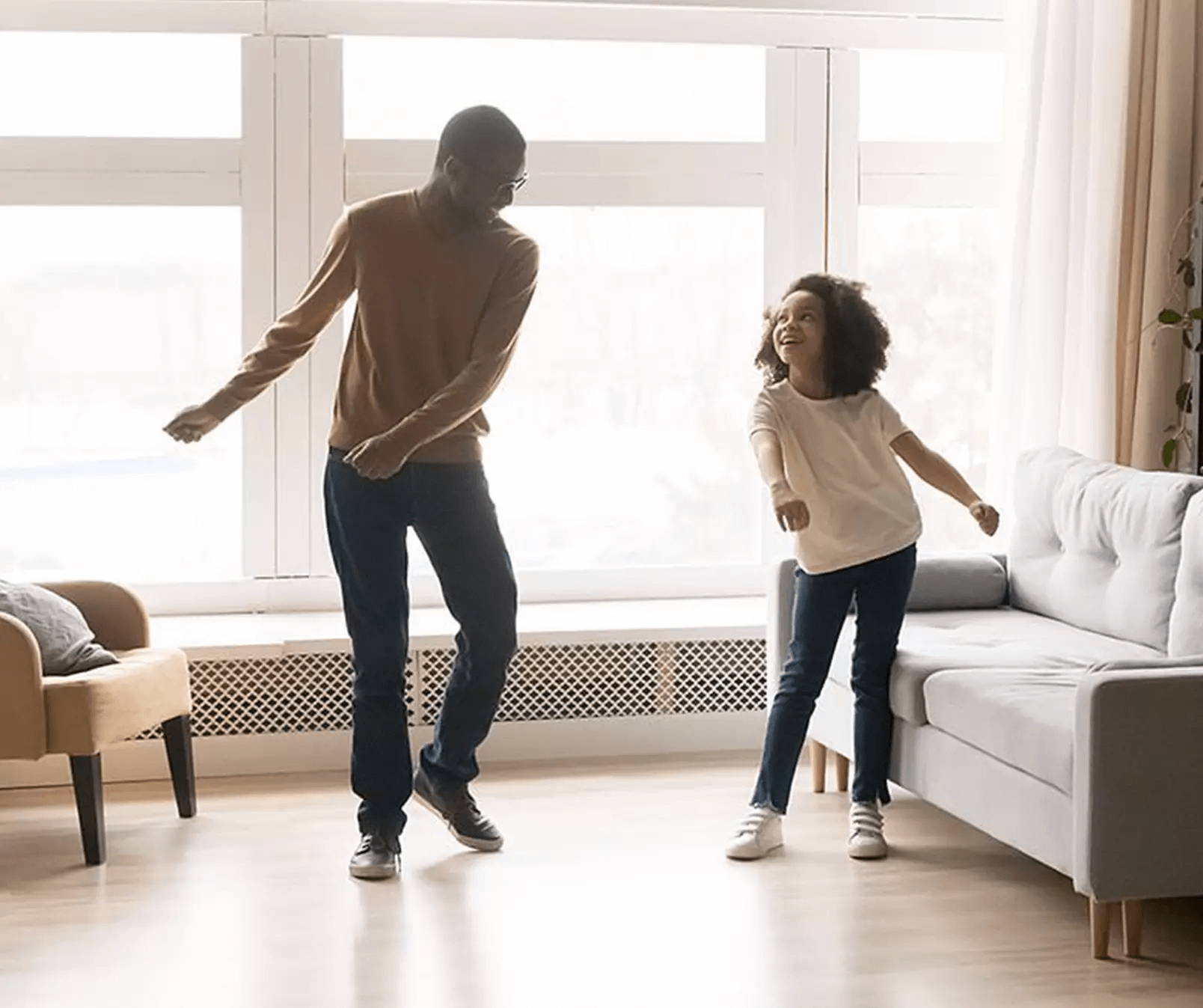 Everything starts at the seed level. That's why we take a meticulous approach in vetting and testing our manufacturing partners from seed to bottle. Quality at every stage is our priority, that's why we only work with highest quality industry leaders for our raw materials.
Grown in Colorado under the open sky, you will never find pesticides, harsh chemicals, or anything else that could alter the natural goodness of our unique hemp strains. Eco-friendly, and grown using all natural practices, we don't think there's a plant as pure (or as beautiful) as ours.
Unlike other companies, Opulent's hemp is not an industrial agricultural product. It's cultivated specifically for making high-quality CBD products, putting it in a league of its own for potency and overall quality.
Opulent hemp is monitored and tested at every step of growth, harvest, extraction, and production. Our contributing partners are scientists, farmers, and medical specialists dedicated to clean, mindful cultivation and total transparency every step of the way. Experience natural wellness and peace of mind when you choose Opulent hemp-derived CBD.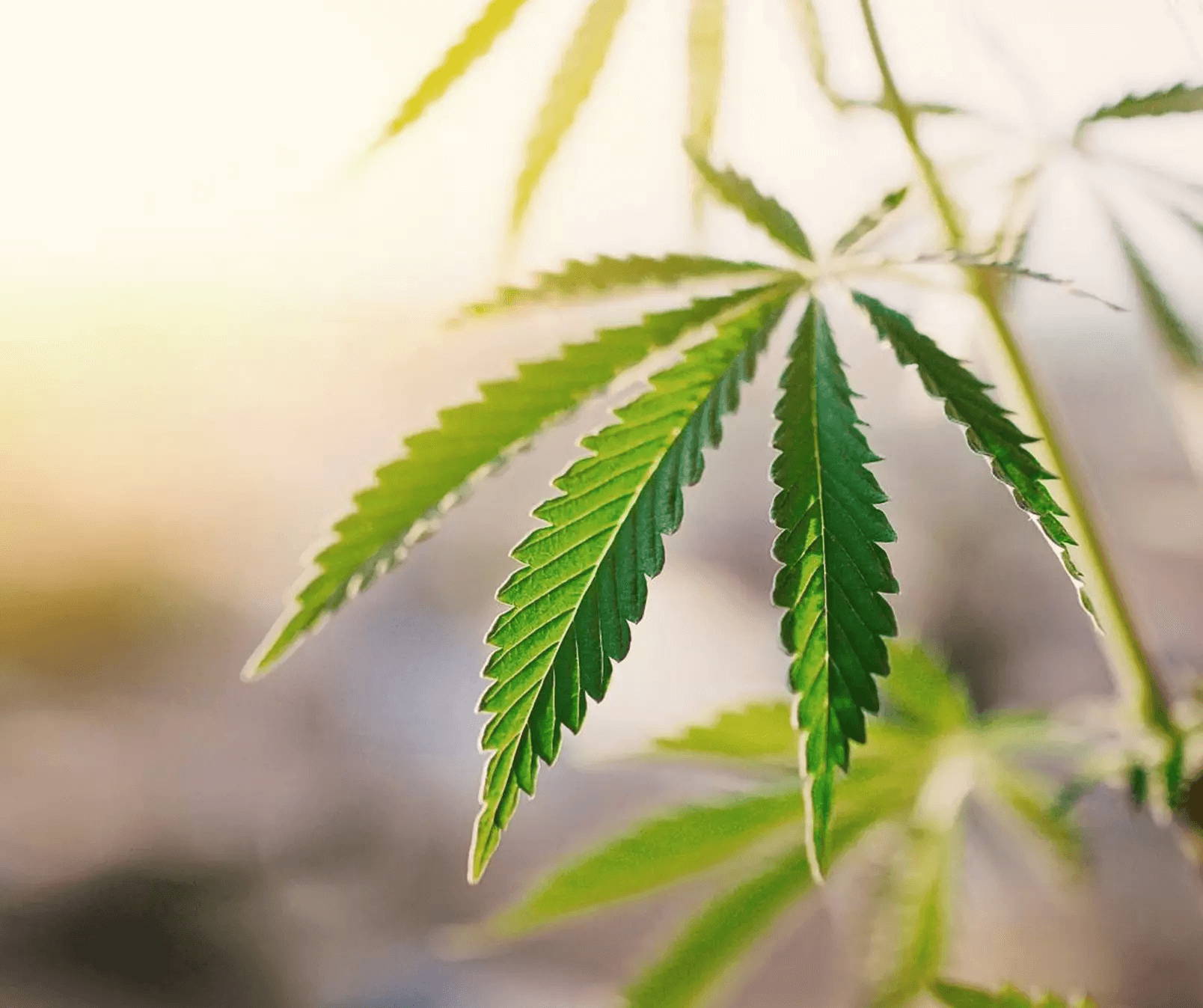 We invite you to try our products for a full 60 days at zero risk. If for any reason you're not completely satisfied, let us know and we'll refund your purchase, no questions asked.
Everyone's body is different, and CBD is used to benefit wellness in a number of ways. That means it can take a bit of time to find the right serving for you. In some cases, you might have to take CBD for a few weeks before you start to feel the benefits.
That's why we're giving you 60 days to try our cannabinoid-rich products risk-free. We just know you'll love them.
If you have any concerns or would like to request a refund, give us a call or send a message to support@opulentorganics.com today. We're always ready to help.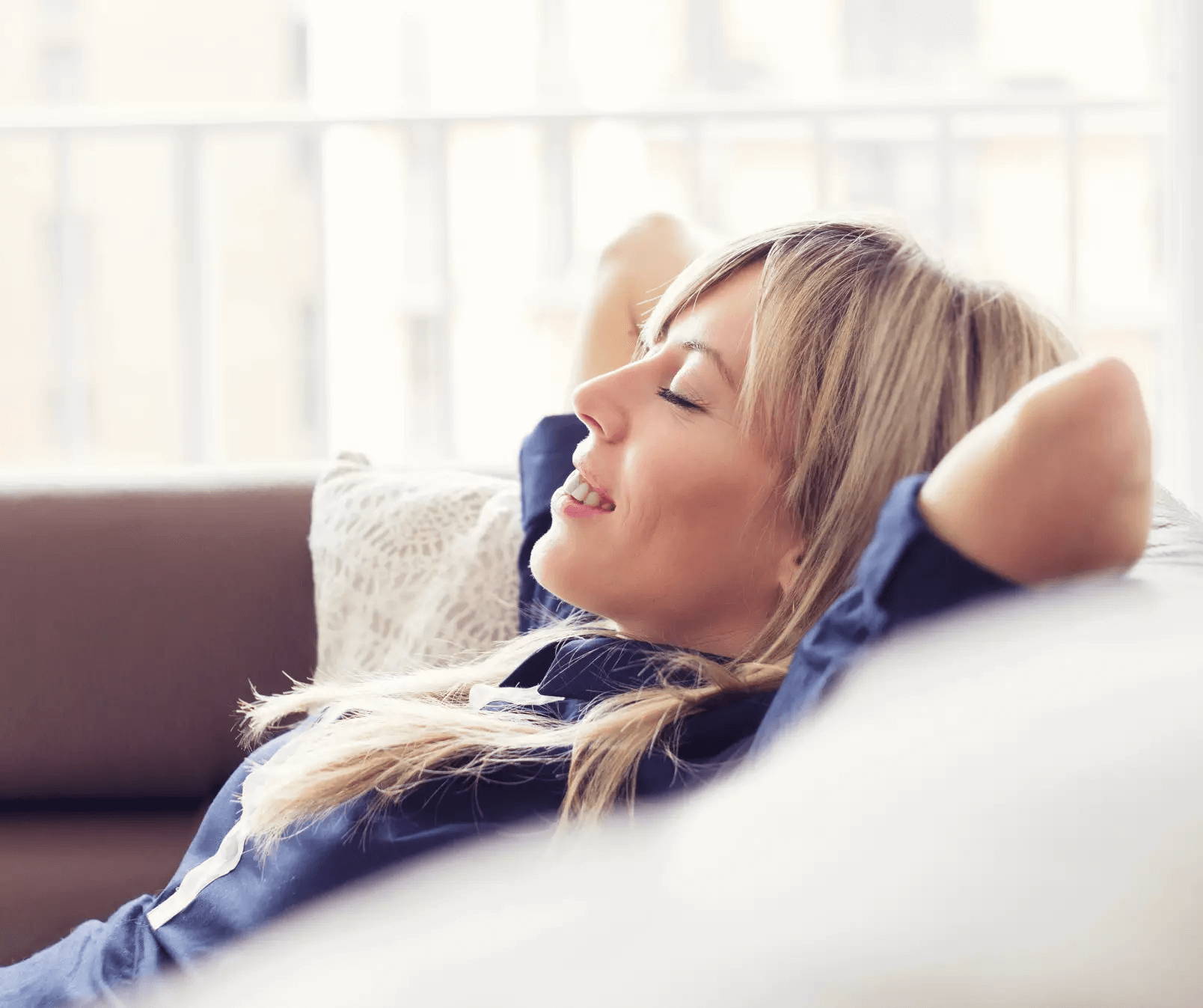 THE OPULENT WAY


A superior CBD experience built around holistic health, transparency, and scientific research.

Non-psychoactive. Tested 0.0%)
All the CBD for sale at Opulent Organics is tested from seedling to extraction for purity, potency and quality.

We're proud of our ultra-potent premium hemp, packed with over 100 cannabinoids and terpenes.

Top Manufacturing Standards
Our facilities, practices, and oversight are dedicated to your safety and product transparency for direct and CBD products.
The ingredients used in all of our CBD creams, gummies, and capsules are hand-selected by our own doctor of pharmacy for maximum efficacy.

Grown and cultivated with care in Colorado without harsh chemicals, pesticides, or harmful solvents.

Rigorous Third-Party Testing
Tested at every stage by in-house quality control agents and third-party independent laboratories.

Our Chief Product Officer, a Doctor of Pharmacy, is dedicated to providing the highest quality CBD.

60-day Money Back Guarantee
All the CBD for sale at Opulent Organics is tested from seedling to extraction for purity, potency and quality.