An industry-leading commitment to transparency, accountability, and safety.

EVERY OPULENT PRODUCT IS NATURALLY SOURCED AND RIGOROUSLY TESTED.
SEE FOR YOURSELF.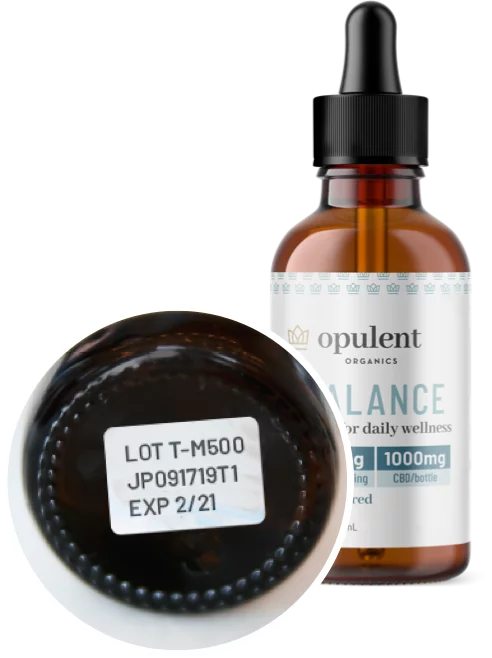 We know our CBD is beautiful, but it's what's on the inside that really counts. Third-party testing is incredibly important in the CBD industry because there are few regulations protecting consumers from low-quality products with insufficient CBD or high THC levels. This is why we make all of our third-party tests publicly available. To see the full cannabinoid profile of your product, just scan the QR code on the label or enter the batch number on the bottom of the product into the box below.