Join our Ambassador Program
Perfect for those who may not have a retail outlet but still want to become a part of the Opulent Organics Family as

EMPOWER YOUR BODY AND SHARPEN YOUR MIND NATURALLY WITH CBD FOR ENERGY + FOCUS FROM HEMP OIL CBD DRINKS
OPULENT AMBASSADOR
It's as simple as…
Apply to be an Opulent
Ambassador partner.
Have a pre-qualifying
call with a specialist.
Receive a special login
to our Ambassador
portal.
Shop and order
inventory as needed.
The Opulent Organics hemp CBD Ambassador Program gives independent CBD sales reps an opportunity to pay wholesale pricing even if they do not have a retail location or online CBD store. This is the perfect program for entrepreneurial moms, retirees and even college students looking for a side hustle.
We know that our loyal customers are also fanatical about the products and we are so grateful for their word-of-mouth. We built this program for the amazing community of Opulent Ambassadors that we know are already spreading the good word about Opulent. We believe in the power of one and the change a single person can make in their surrounding communities. So join us as a CBD sales rep, and be rewarded for empowering others to live an enriched life with Opulent.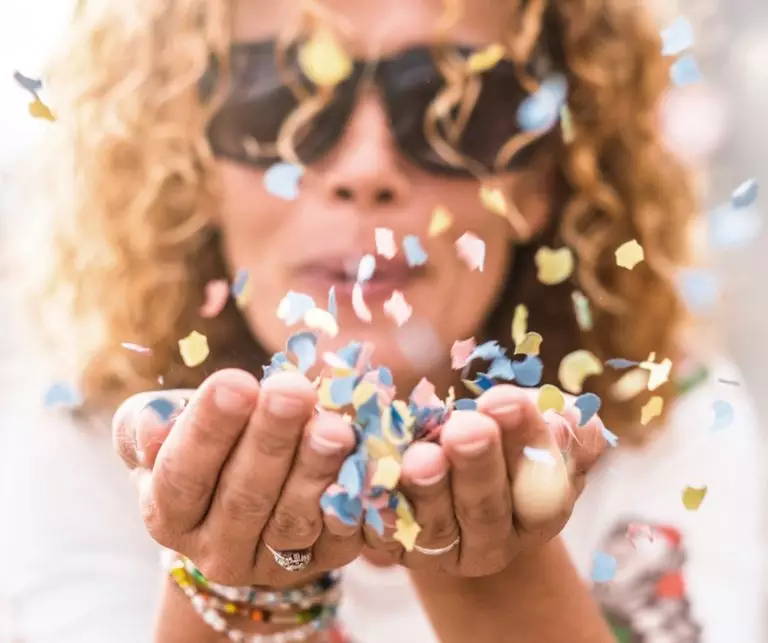 Not only is becoming an ambassador a great way to start your own CBD business, you are also joining a community of individuals passionate about CBD. Enjoy the following perks as an ambassador:
Low $250 minimum – no commitments
Early access to new products
Educational videos and sharable content to share with your community
Access to exclusive Opulent swag
Free welcome kit with sales materials and Opulent goodies
Quarterly refresh packages with updated materials and bonus goodies
After your application is approved, you will receive a welcome email with all the details and a free welcome kit.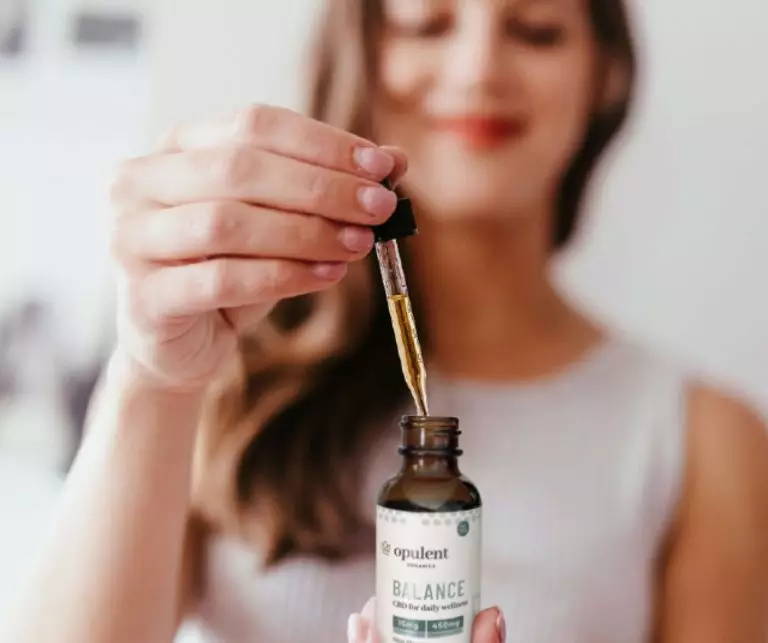 At Opulent Organics, we strive to provide high-quality, premium CBD products made with care and transparency. Our process starts out with organic hemp grown in Colorado, which is then extracted to produce THC-free, phytocannabinoid-rich hemp oil.
Our CBD products undergo third-party testing by independent labs to ensure they're safe, potent, and effective.
We are a privately owned and operated business founded with passion and grown with love.
Our team is full of talented, compassionate thinkers, creators and caretakers. Needless to say, we are proud of what we do – enriching the lives of people, one person at a time.
We'd love to have you join that mission and earn money in the process!
THE OPULENT WAY


A superior CBD experience built around holistic health, transparency, and scientific research.

Non-psychoactive. Tested 0.0%)
All the CBD for sale at Opulent Organics is tested from seedling to extraction for purity, potency and quality.

We're proud of our ultra-potent premium hemp, packed with over 100 cannabinoids and terpenes.

Top Manufacturing Standards
Our facilities, practices, and oversight are dedicated to your safety and product transparency for direct and CBD products.
The ingredients used in all of our CBD creams, gummies, and capsules are hand-selected by our own doctor of pharmacy for maximum efficacy.

Grown and cultivated with care in Colorado without harsh chemicals, pesticides, or harmful solvents.

Rigorous Third-Party Testing
Tested at every stage by in-house quality control agents and third-party independent laboratories.

Our Chief Product Officer, a Doctor of Pharmacy, is dedicated to providing the highest quality CBD.

60-day Money Back Guarantee
All the CBD for sale at Opulent Organics is tested from seedling to extraction for purity, potency and quality.
OPULENT AMBASSADOR
Application
To apply for our hemp CBD wholesale program, just fill out the application. If you have CBD sales business questions, don't hesitate to email us at ambassdaor@opulentorganics.com
OPULENT AMBASSADOR
Answers to your questions


What is the Ambassador discount?
As an Ambassador, you will receive 40% – 50% off retail pricing, depending on the size of your order.


Are there larger discounts opportunities?
Yes, once you are at a $15k+ quarterly purchase, we can create a custom partnership agreement with you for your CBD sales business.
After you apply and are approved, we will give you a unique login to our Ambassador portal. There, you will be able to easily order as needed.


Can I refer other Opulent Ambassadors?
Yes, we will give you credit toward your next purchase or send you $200 for every Opulent Ambassador you refer to us.


Will I have a sales rep I can talk to?
Yes, you will have a dedicated salesperson that you can email and schedule calls with to support you.


What is the minimum order amount?
We have a simple $250 minimum order amount for all orders.


Do you offer payment terms?
We do not offer payment terms. All orders are processed online through our portal with a low minimum purchase requirement of $250 / order.


How much does shipping cost?
We offer free ground shipping to all of our Opulent Ambassadors in the U.S. Please reach out directly for international inquiries.


Do you offer free collateral or displays?
Each Opulent Ambassador will receive a complimentary welcome kit!