Launch Your Own Private Label CBD Brand
The same premium quality of Opulent Organics sent to your doorstep. The easiest way to launch your brand is with our CBD private label program.

FROM DESIGN TO EDUCATION TO PROMOTION, WE'RE HERE TO HELP YOU START YOUR CBD BUSINESS, EVERY STEP OF THE WAY.
Apply to be a private label partner.
Have a pre-qualifying call with a specialist.
Fill out design form or provide your own art.
Shop and order online as needed.
Your passion. Our expertise.
Do you have a passion for CBD and holistic health? Opulent is here to help you turn your passion into a fulfilling project or career.
As a member of our partnership program, you'll receive:
• The finest broad spectrum CBD products at private label prices

• A diverse range of high quality products to choose from
• Professional design and printing from the Opulent team
• Assistance with branding, design, promotion and more
• First-name-basis customer service support
• Dedicated collaboration with your brand for life
At Opulent, our partners are not our customers. They're our family. Together, we work closely to educate communities and provide natural health solutions to those in need.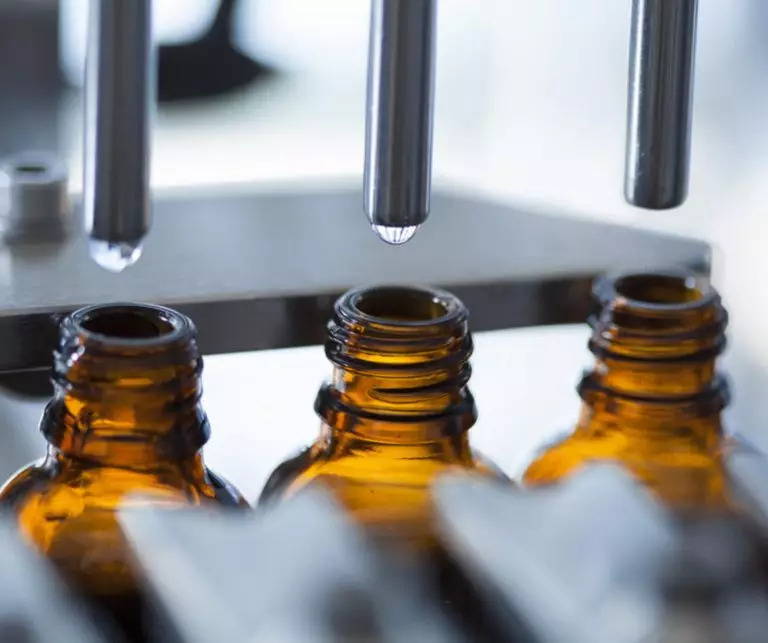 Opulent has made it easy for you to jump in and launch your own private label CBD brand. We do all the heavy lifting and production so you don't have to. We have a very short list of requirements to get started with this program.
• All orders must hit a 48 total unit minimum with a 24 unit per SKU minimum.

• You will either provide art work OR let our team do the work for you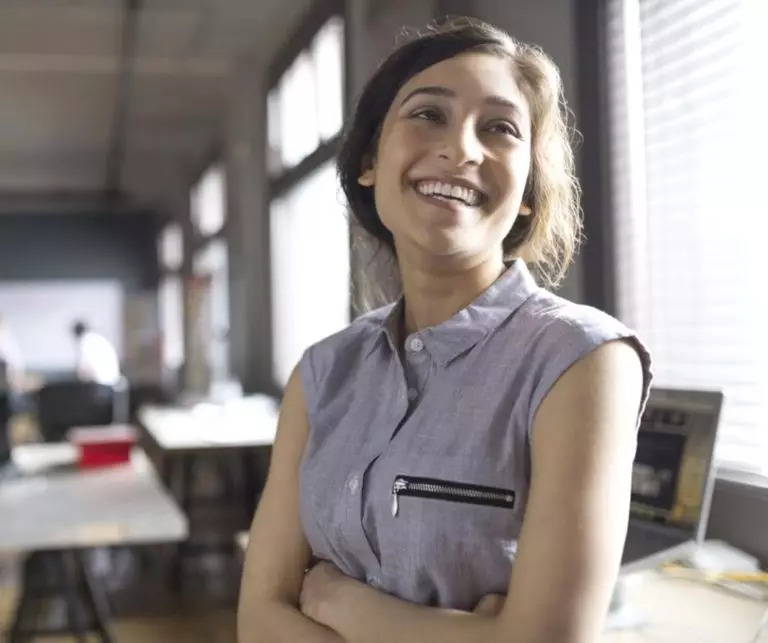 You can provide your own art for the private label CBD product line or our senior design team can design your labels for a fee. This process includes designs for all the products in your initial order, one round of revisions, digital renderings for all your products, and barcode art.
If you choose to utilize our design services, you'll choose a design style based on your preference and our team will provide a sample label design so that you can offer revision suggestions. Then we build out all the labels needed based on your order, you approve and off to the press they go.
Simple step-by-step process.
1. You fill out a design style form
2. We provide a sample design
3. You request one round of changes
4. You approve the changes and the other labels in you order are laid out
5. You approve the final designs
6. We print and produce your beautiful new CBD brand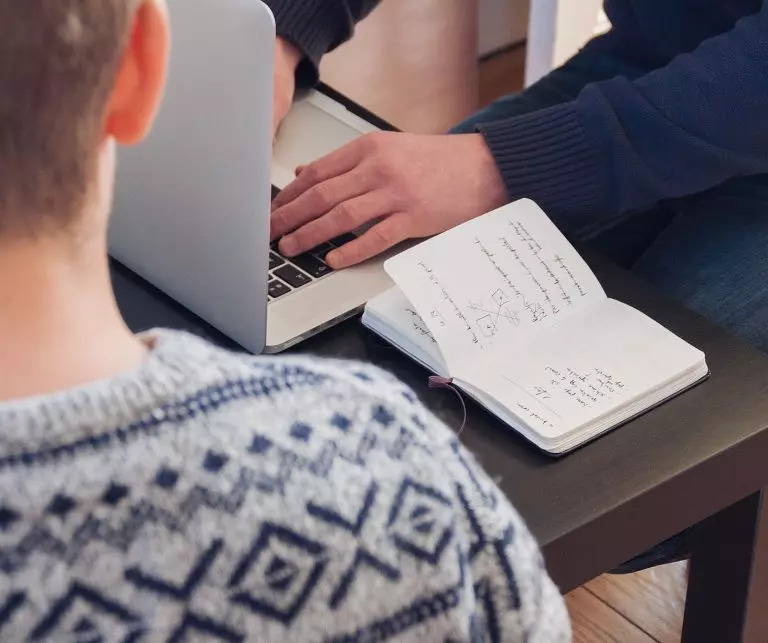 A superior CBD experience built around holistic health, transparency, and scientific research.

Non-psychoactive. Tested (0.0%)
All the CBD for sale at Opulent Organics is tested from seedling to extraction for purity, potency and quality.

We're proud of our ultra-potent premium hemp, packed with over 100 cannabinoids and terpenes.

Top Manufacturing Standards
Our facilities, practices, and oversight are dedicated to your safety and product transparency for direct and CBD products.

The ingredients used in all of our CBD creams, gummies, and capsules are hand-selected by our own doctor of pharmacy for maximum efficacy.

Grown and cultivated with care in Colorado without harsh chemicals, pesticides, or harmful solvents.

Rigorous Third-Party Testing
Tested at every stage by in-house quality control agents and third-party independent laboratories.

Our Chief Product Officer, a Doctor of Pharmacy, is dedicated to providing the highest quality CBD.

60-day Money Back Guarantee
We believe in our products. Take 60 days to try out our premium, cannabinoid-rich products risk-free.
PRIVATE LABEL CBD PRODUCTS
Apply now to our private label CBD partnership program. We're excited to help you start your journey in the CBD industry. If you have any questions about our white labeling and design program, don't hesitate to reach out at privatelabel@opulentorganics.com
CBD PRIVATE LABEL PROGRAM
Answers to your questions
What is the minimum order amount?
We request a minimum order quantity of 24 units per SKU. We do not have a dollar amount minimum.
Do you offer payment terms?
We do not offer payment terms. All orders are processed online through our Partner Portal.
How much does shipping cost?
At checkout, customers are prompted to choose a shipping method for their cart. Shipping costs are based on the weight of the package and shipping location and will automatically calculate during checkout prior to the completion of the order.
What is the return policy for private label products?
We offer replacement products for any items damaged during transit. We do not accept general returns for our private label program.
Can I supply my own label art?
Absolutely! We will provide you exact dielines for your designer and we will print your custom labels.
Can you provide boxes and box art?
We can provide boxes, but there will be a $150 per box art fee, a minimum order of 1,000 boxes per product, at the cost of $1.00 per box. You should expect that there will be a 15-20 day lead time on all box orders.
Are there larger discount opportunities?
Yes, once you are at a $5k+ quarterly purchase level, we will create a custom partnership agreement with you.
How do I place a private label order?
After you apply and are approved, we will give you a unique login to our private label portal. Our easy to use portal will be used for ordering all CBD products.
Can I refer to other private label CBD partners?
Yes, we will give you credit toward your next purchase or send you $200 for every private label partner you refer to us.
Will I have a sales rep I can talk to?
Yes, you will have a dedicated sales person that you can email and schedule calls with directly to support you on your mission.