Confused about CBD? We've got you covered.
Cannabidiol (CBD) is one of over 113 cannabinoids found in the cannabis plant. These active compounds are largely responsible for the wellness-promoting properties of cannabis.
Unlike THC, the cannabinoid most of us are familiar with, CBD is completely non-psychoactive. This means it cannot get you "high."
CBD has been investigated in numerous research studies, suggesting that it may have a wide range of beneficial effects.
CBD is typically extracted from hemp, a legal variety of cannabis with high CBD and low THC (<0.3%) levels.
CBD can be consumed in a variety of forms, including oil drops, capsules, drinks, and topical creams.
Want to learn more? Check out our blog.
WE PRODUCE THE FINEST THC-FREE CBD WITH THE HIGHEST STANDARDS OF
PURITY, POTENCY, AND TRANSPARENCY.
CBD works by interacting with your endocannabinoid system and other receptors in the body.
Do you remember studying the nervous system, skeletal system, and circulatory system in school? Well, all mammals (and many other organisms) have another system called the endocannabinoid system, and it's just as crucial to your well-being.
The endocannabinoid system keeps the body in a state of balance by regulating stress, appetite, pain, memory, mood, immunity, and much more.
CBD supports the healthy functioning of this system by increasing the levels of cannabinoids in the body. In doing so, it provides a wide range of health and wellness benefits, helping bring your body back to equilibrium.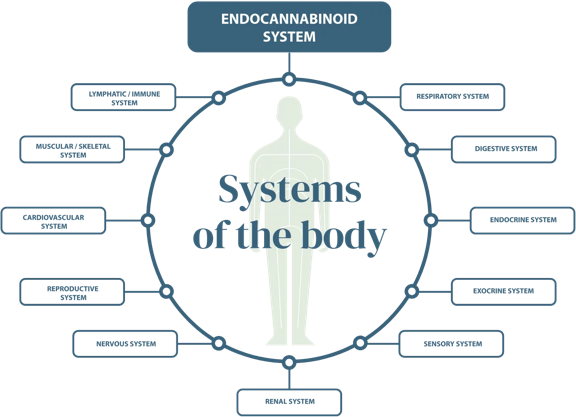 There's a lot of talk about CBD these days, but at Opulent, it all comes down to the science.
CBD has been examined in hundreds of research studies over the past several decades. These studies suggest that CBD oil and hemp have many benefits and may help soothe:
Muscle Discomfort
Joint Issues
Emotional Distress
Sleep Issues
Daily Fatigue
And much more
The FDA even approved and acknowledged the benefits of a CBD prescription drug product for the treatment of seizures associated with two rare forms of epilepsy.
However, much of the current evidence is restricted to cell culture and animal research. More clinical studies are needed to conclusively prove CBD's beneficial effects.
Opulent CBD products are formulated to provide the benefits you need in your daily life. Discomfort-free days, restful nights, a clear mind, and higher performance in everything you do.
More studies are being conducted on CBD every year, and Opulent will keep you updated on the benefits of hemp oil and CBD tinctures.