Benefits
Helps With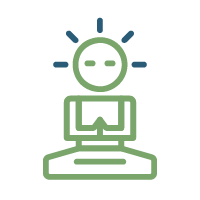 Daily Wellness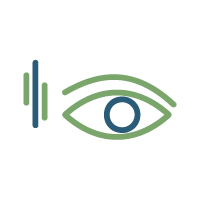 Occasional Anxiety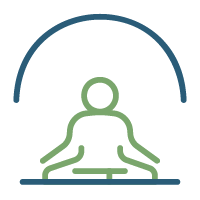 Relaxation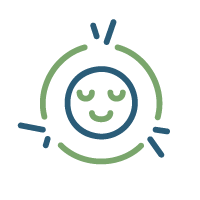 Discomfort
Description
How to Use: Take 1-2 CBD gummies as needed.
Our gluten-free CBD gummies are formulated for daily use to help promote relaxation and ease occassional anxiousness.
Each gummy is prepared with all-natural coloring and flavoring and contains 10mg of American made hemp extract.

Like all of our products, these gluten-free CBD gummies are verified with independent lab tests for quality, purity, and potency.
Frequently Asked Questions
What is the 60-day money-back guarantee?
You can request a refund up to 60-days after you've received your order, but we recommend you try your product for at least 30 days.
What are pharmacist-approved gluten-free CBD gummies?
Our co-founder, a Doctor of Pharmacy with over 25 years of experience hand selects our ingredients and oversees the product formulations.
When does your order securely ship?
Your order will be processed and securely shipped with either USPS, UPS, or FEDEX in 1-2 business days to addresses in the contiguous United States.
Ingredients
American made Cannabidiol(CBD) from hemp extract (aerial parts), Corn Syrup, Refined Sugar, Pectin, Sodium Citrate, Glycerin Fatty Acid Ester, Lecithin, D-Sorbitol Solution, Gelatin, Citric Acid, Natural Lemon Flavor, Natural Grape Flavor, Safflower Lemon Extract, Natural Color (Gardenia Red), Carotino Color, Lemon Concentrate, Red Grape Concentrate, Orange Concentrate Juice.